Hi There,
I'm trying to connect Ragic to Docupilot via Zapier.
I manage to get into the API provided the API Key, and server name ragic.com
then when I hit next page, it come up with Which sheet do you want to use? and the list is empty. what to do?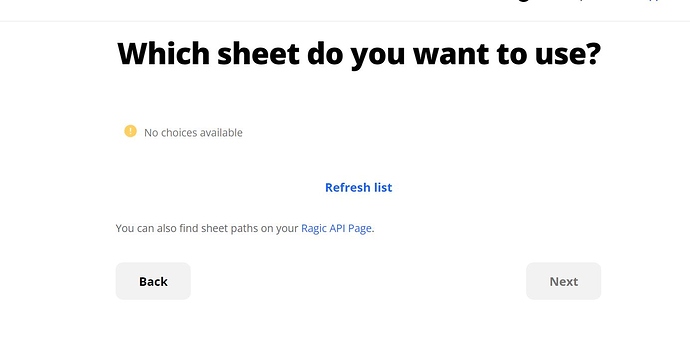 Please advise.
Regards
Raymond