You can copy & paste those selections from where you define them under "sheet Design Mode".
Thank you
But:
Where is "sheet Design Mode"?
Actually, I was able to get into Design Mode, but I don't see a way to get the list of countries as indicated in the screenshot :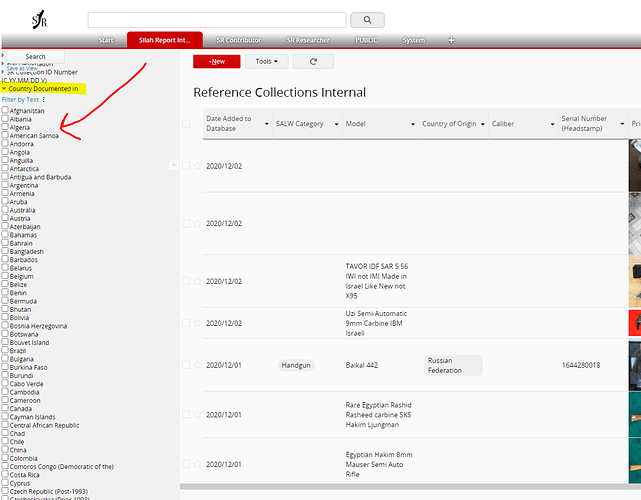 You will need to focus on that selection field "Currency Documented In" to retrieve the setting.
My colleague Angie replied your ticket with a screen video of the steps, did you receive it?