Hey Ragic Community,
I have some issues figuring our the GET API which I would like to test.
I have written the request as following:
https://eu2.ragic.com/anth2on/media-library?v=3&api
Using Basic Authentication:
User-email and password…
I have tried to send the APIKey with the Request Headers, but then I get no answer at all.
Without the APIKey I get this result: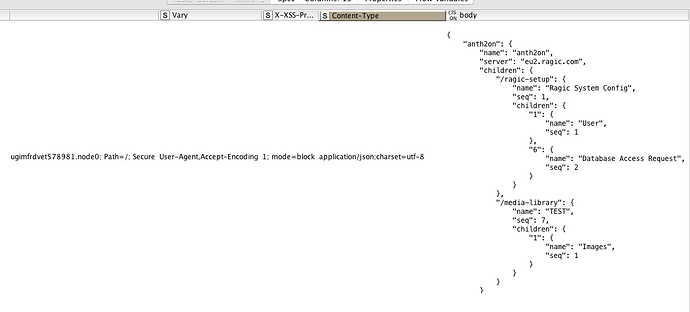 I am very new to magic Ragic and not very sophisticated with REST …but if I get this to work, Ragic will be the SOLUTION!
Would appreciate any tips…
Thank you for building Ragic!
Cheers,
Anton