Hi,
When using the Query Page on a Grouping report, if the field is a checklist then I can filter on multiple options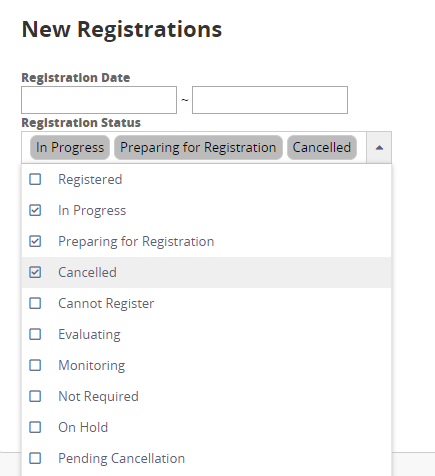 However, if it's a Free Text Field, I can only seem to filer on one option. Is it possible to use the same commands that the database Search function so I could search for eg Client 1 AND Client 2?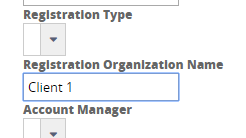 Or is there another way I can do this that I'm missing?
Thanks,
Terri