Hi All,
I'd like to publish a list using the Printer Friendly tool.
When the page is created, like this https://www.ragic.com/yoururl/sheets/2.xhtml?
I can't use with an Iframe to publish on my website.
Is it normal?
I'd like to show only some fields of a list, formatting like table.
I see this error Connection denied by Ragic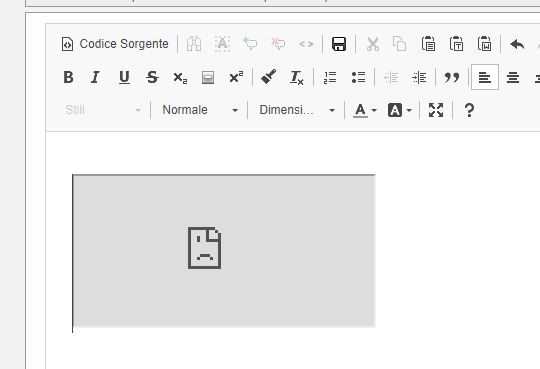 Thank you for help.