Hello guys
Any plans to enable actions to send email through mobile app?
Thanks!
Hi,
Since we have many features that can send out emails, would you please elaborate more on which feature you are using to send out email in Ragic for us to refer to?
Of course, basically what I do on Ragic Web is enable the Send Custom Email action.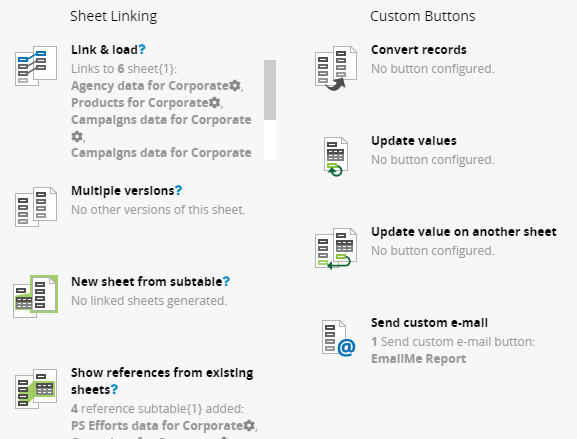 The email address is taken from an email field I created in the form.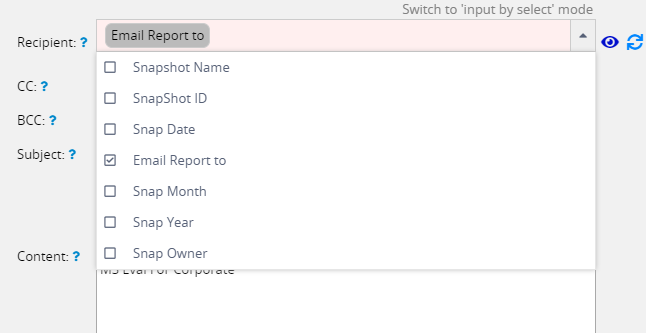 All works fine, except that When I press the Email button on Mobile, it says "this feature is not supported":
Thanks.
Hi,
This will be supported in our next update. We will notify once the new version is online.
Great to know. Thank you for the reply!
Hi,
This feature is now supported in our latest version 4.0.20.
Let us know if you have any questions.