Support
I have centralised my image library into a single sheet, contains an 'image' field which shows a preview of the image as per below fine.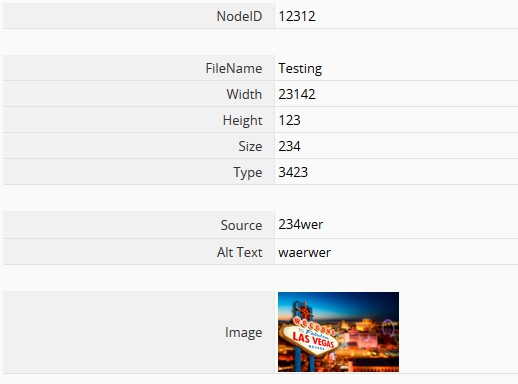 As per below, I'm then assigning images to product via 'Link and Load', however the resulting subtable shows the image file name, whereas I was expecting and would rather see the image preview for my products?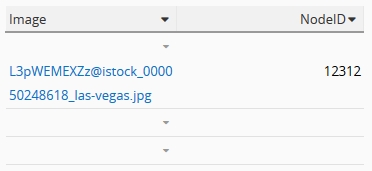 Centralising the image obviously saves on storage space.
Thanks,
Shane